Recent
Wintertide Darkroom Residency
Millay Arts
Austerlitz, NY
Winter 2023
Living Marble
Turley Gallery
Hudson, NY
September 3—September 25, 2022
---
Assembled from both original and collected photographic objects, this project examines a consumer culture fascinated with marble as an aspirational material, historical signifier, and decorative commodity. The collaboration explores marble's ubiquity from high to low art through tropes of kitsch, trompe-l'œil, and the uncanny.


Since antiquity, marble has been used as a stand-in for divinity, the body, and even light—the word itself is derived from the Greek verb marmairein (to shine, to flash). As photography is a medium that collects and records light, it is the ideal analogy for Eban and Gamber to explore marble and its various recreations.

Using a wide palette of photographic approaches, Marbre Vivant intersects the materiality of marble with photography's unique power to emulate and commodify surfaces.

Yael Eban, Matthew Gamber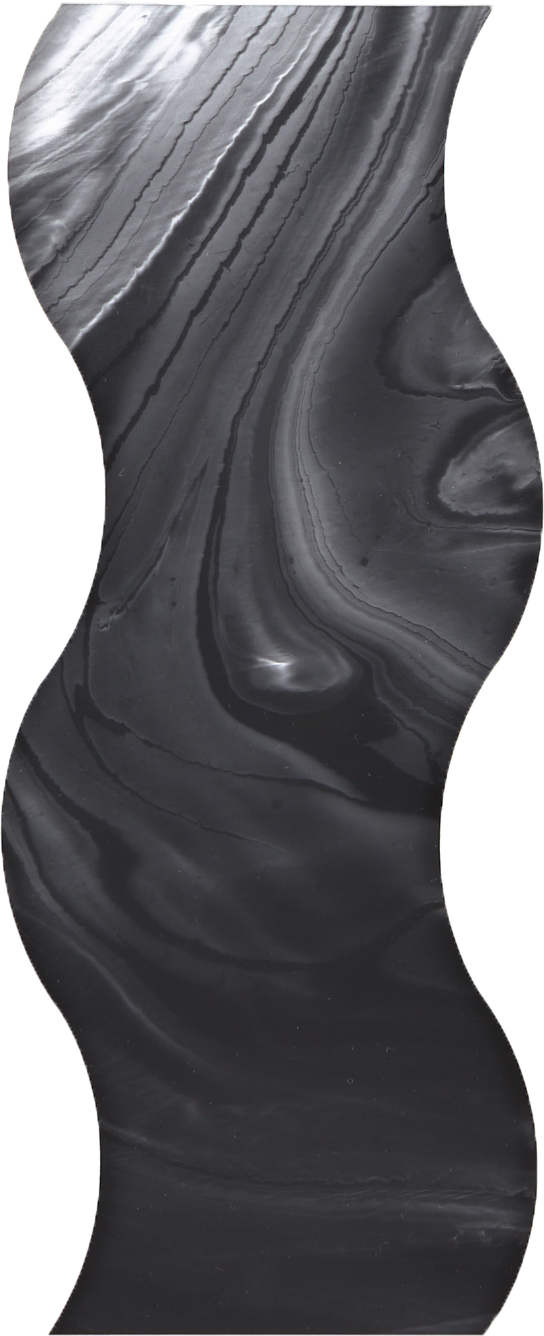 ---
About
Yael Eban and Matthew Gamber's collaborative and multidisciplinary practice investigates the role of photography in material culture, specifically focusing on mass reproduction. Both artists have worked in photography archives, which greatly informs their artistic endeavors. They are based in Austerlitz, NY.
yaeleban.com
matthewgamber.com